Hello Everyone!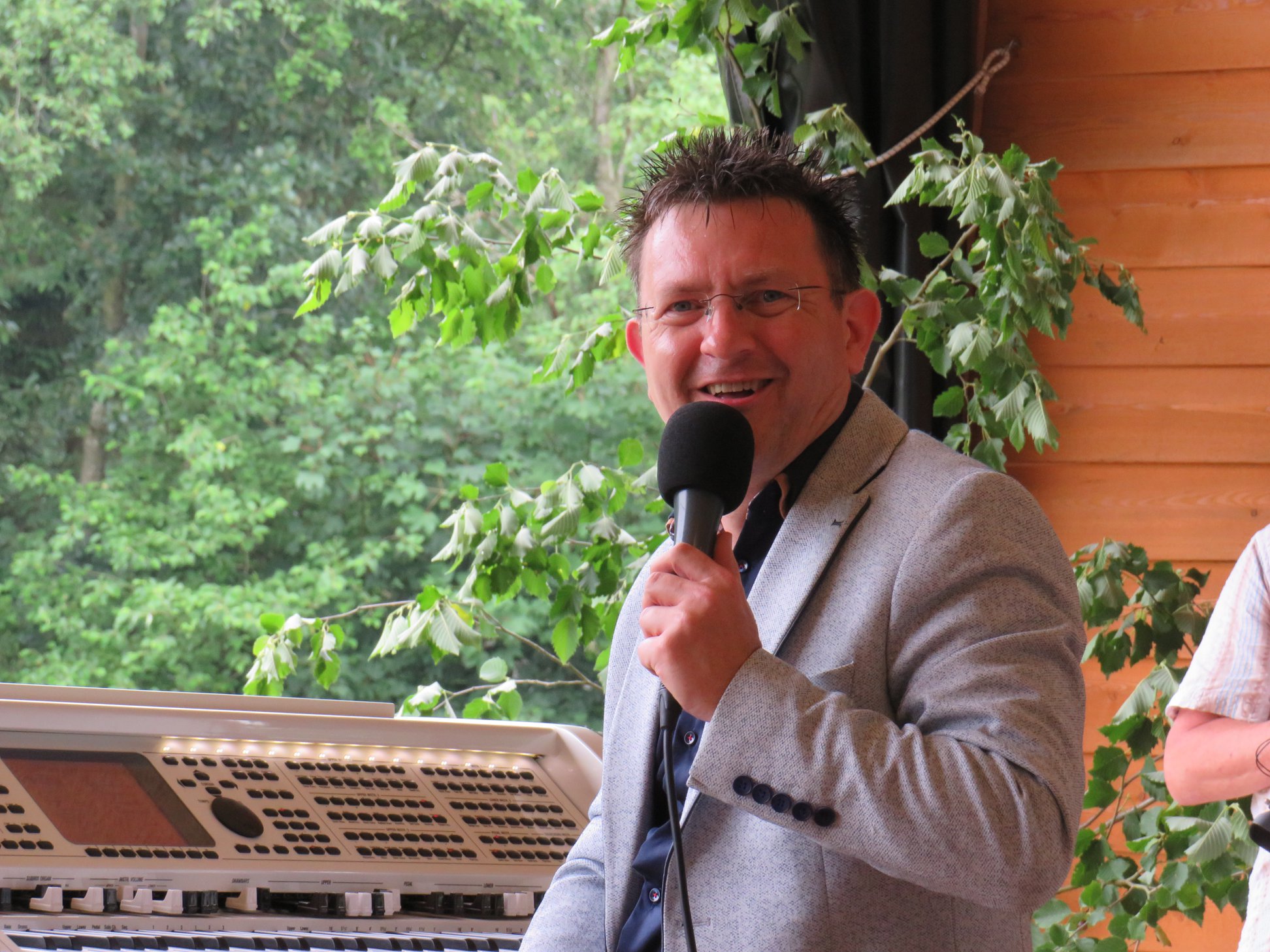 Just returned back home from a 3-week Concert-Tour in the UK, 15 Concerts in 20 days, it all went great and everywhere the audience was enthusiastic and excited!
I had to play in Germany and Denmark as well, just before I went on tour to the UK. Those performances also went great, although
it was very hot. Sometimes we were hitting 44 degrees on stage, that is because of the lights, that together with the heat outside. Sometimes I had the feeling I was playing in a Sauna hahaha.....
During my stay in Denmark, we were celebrating my big birthday, my 50th! A lot of fans came to see me on this special day and I even played a special Birthday-Concert. My friends even organised a special buffet, it was fantastic!
A new era has begun in Denmark, I am now with the biggest Agency of Denmark. This Company is not only going to promote me in Denmark, but also in Sweden and Norway! Something I am looking very much forward to.
In the meantime, my trusty Böhm Sinfonia has been delivered at the Böhm Headquarters in Germany. Within a couple of weeks, my instrument will be all up to date with the latest sounds and techniques, it even will get another name: The Böhm Sempra 480 SE.
In the Autumn/Winter time, we will start recording and producing a completely new CD album, of course, all recorded on the new Sempra and will be released early March 2019. Watch this space :-)
But for now, it's time for holiday and chill out.
Wishing you all a great Summer and a great time.
Ciao for now:
Dirk